"

The double chemistry of 2 brothers teamed up with their father makes Houston based Sol y Motion an extra tight knit unit. Bringing a variety of sounds including reggae, ska, blues, rock and roll and even a little soul into a fun time show for all is a standard for their sets."
— Jordan Wright - Last Concert Cafe
Sol Y Motion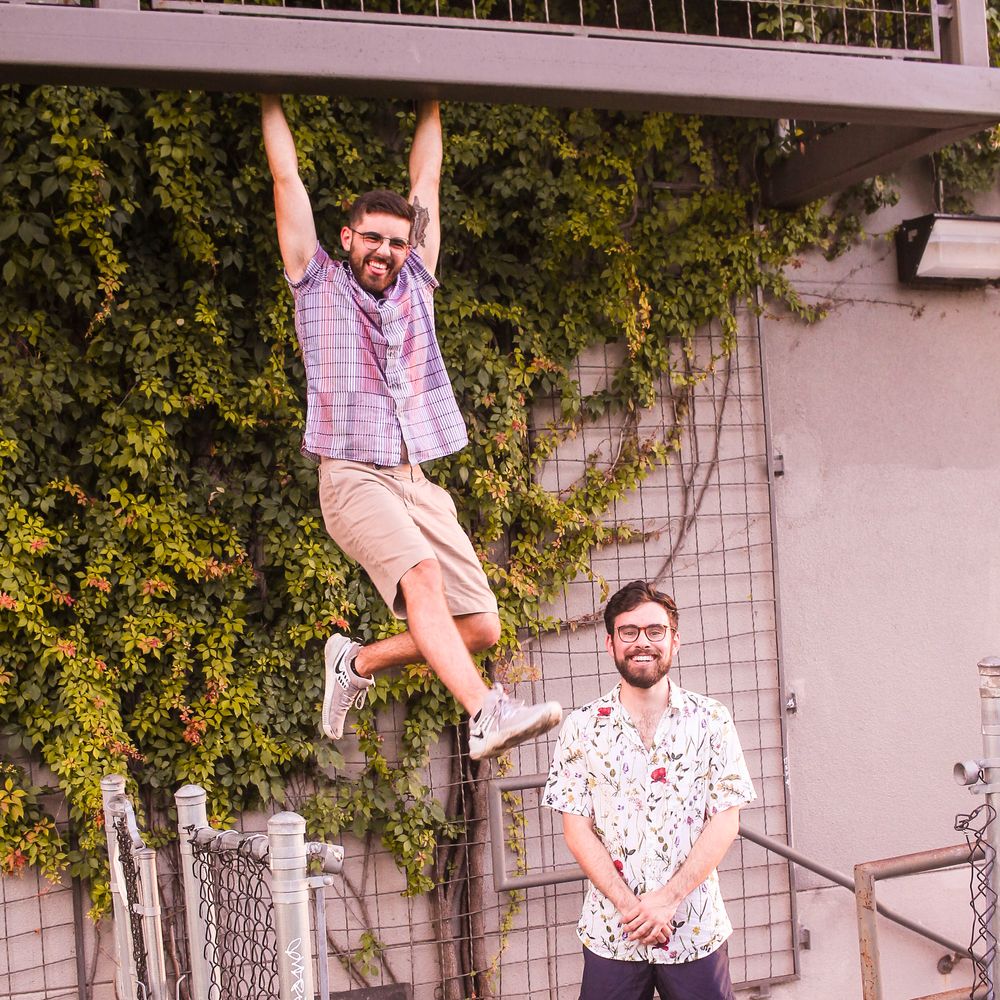 Houston's up and coming indie senstation
Brother's Nick and Thomas Klein, along with their dad Chris, bring a wide variety of influences into their music.  Their sound is draws from Reggae/Ska, Blues, Rock, Soul and Disco, creating a vibe that is hard to match.
The Klein brothers began playing music when they were very young, playing their first gig together at the ages of 10 and 12.  Over the past decade, they've created a sound that is all their own.
They've played all over Texas and Louisiana over the past few years at such notable venues as Fitzgerald's, White Oak Music Hall, the Scoot Inn and the House of Blues.
They will release their 2nd EP in the summer of 2019 and will embark on their first national tour in July to promote it.
Press Photos
Shows
Previous events
Sol y Motion at Wanderlust
Sol y Motion at Central Machine Works
SXSW Opening Weekend Show at Austin's newest Wine Bar, Wanderlust Wine Co.
Sol y Motion at Sancho's for National Margarita Day
Sol y Motion w/Zero Detail
Sol y Motion's 2nd Friday of the Month show at Sancho's
Sol y Motion w/Treehouse Project
Sol y Motion w/Zero Detail
Sol y Motion w/Arc Numbers
Email: solymotion@gmail.com
Telephone: Chris Klein 214-505-6779