"

With a striking saxophone accompanied by bass right from the start, the single "Vibin" is an excellent calling card for the North American band Soy Y Motion. With a softness and lightness of the guitar tone and the bass of the background to the music the perfect sensuality that this hit deserves, the highlight goes to the saxophone present in this sound that steals all the attention and combines perfectly with the vocals. Vibin without exception is one of those songs that goes perfectly for every special occasion." - Bryan Vichenzo
Sol Y Motion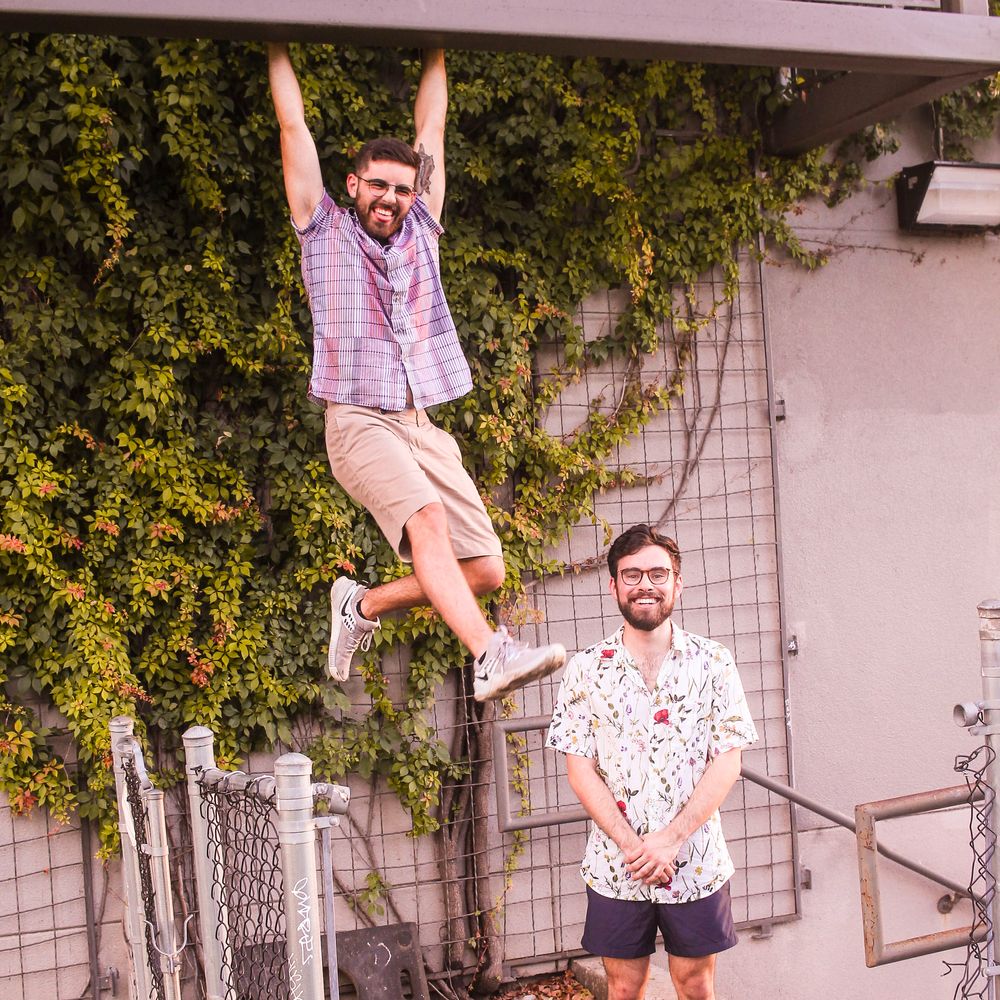 Houston's up and coming indie senstation
Brother's Nick and Thomas Klein, along with their dad Chris, bring a wide variety of influences into their music.  Their sound is draws from Reggae/Ska, Blues, Rock, Soul and Disco, creating a vibe that is hard to match.
The Klein brothers began playing music when they were very young, playing their first gig together at the ages of 10 and 12.  Over the past decade, they've created a sound that is all their own.
They've played all over Texas and Louisiana over the past few years at such notable venues as Fitzgerald's, White Oak Music Hall, the Scoot Inn and the House of Blues.
They will release their 2nd EP in the summer of 2019 and will embark on their first national tour in July to promote it.
Press Photos
Sol y Motion Music
Do You Know What I Mean
Sol y Motion
Inspired by old school soul and rock and roll, Vibin' is a modern, breezy indie-rock tune. Blending captivating saxophone melodies, a soulful back beat and a variety of different guitar tones and vocal harmonies, Vibin' takes the listener on a blissful and evolving journey in search of love and connection.
Read more…
Email: solymotion@gmail.com
Telephone: Chris Klein 214-505-6779
Shows
Previous events
Sol y Motion Single release party with Rococo Disco and Orange Peeling Committee
SXSW Opening Weekend Show at Austin's newest Wine Bar, Wanderlust Wine Co.
Sol y Motion's 2nd Friday of the Month show at Sancho's
Inquiries